All-round care for rodents.
Articles for rodents
We offer a wide range of private label solutions for smaller pets such as dwarf rabbits, guinea pigs and hamsters: These include, of course, various staple food mixes as well as grain-free food for rodents. In addition, we have a large selection of snacks in our range, such as our nibble sticks (also grain-free on request) and dried fruit or vegetable mixes. Our offer is rounded off by supplementary food, in form of dried herbs (e.g. dandelion) and various herb mixtures, hay, extrudates (rodent rings and fries) as well as litter. If you are interested, we're happy to advise you personally and individually!
The following applies to all our recipes:
Without added sugar
Without artificial flavor enhancers
If possible without Dyes and
Preservatives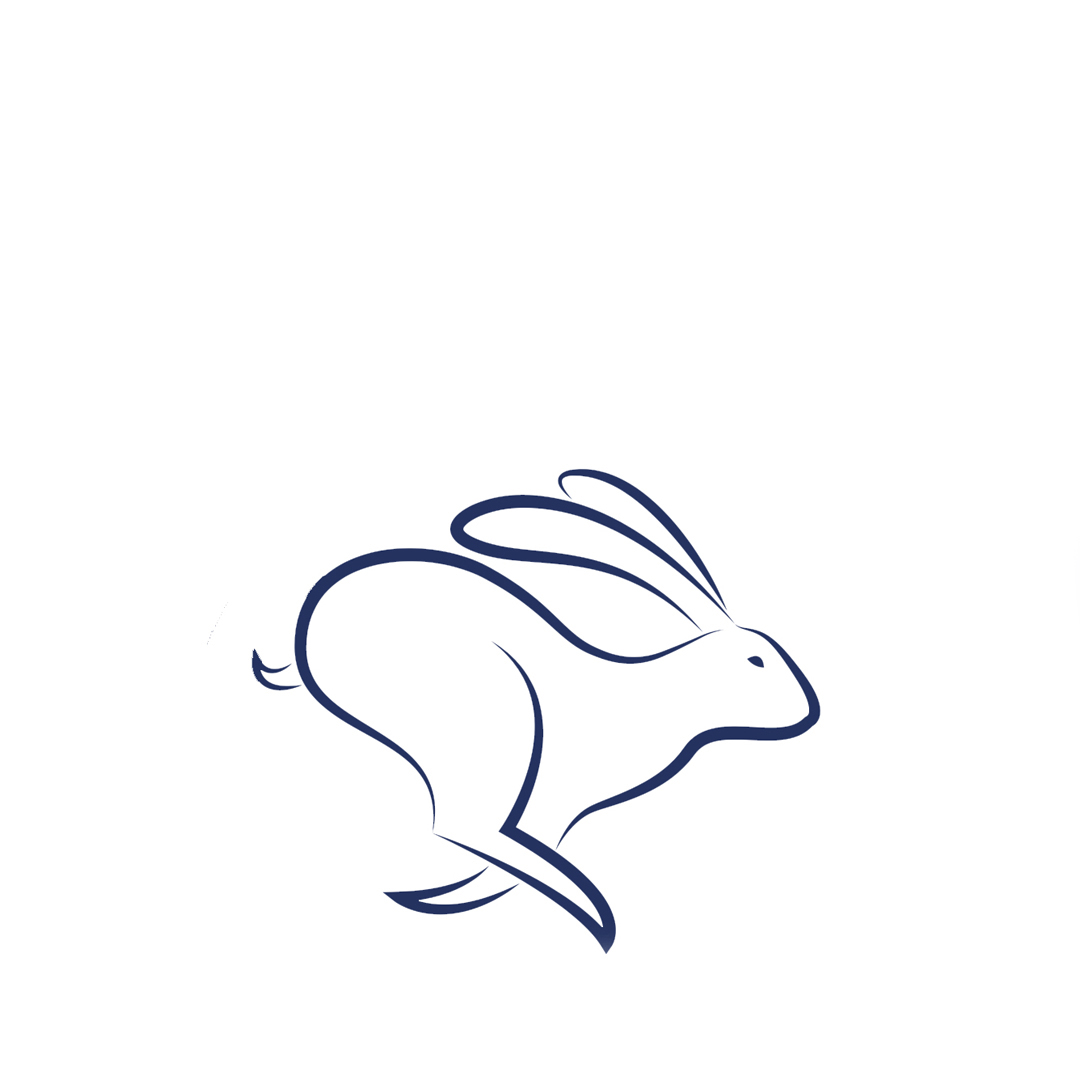 The right packaging for your products
Your products are delivered directly in appropriate packaging and our experts will advise you at any time on the various packaging options and materials: In the area of small animal feed and accessories, these are primarily aroma fresh bags (AFB), transparent bags in a cardboard shoe, with label or imprint but also tubular bags and articles in foil.
We focus on sustainable solutions for our packaging and are constantly working on new ideas and ways to reduce the CO2 footprint of your products. To this end, we are committed to sustainable forestry (FSC® certification) and are increasingly using monofoils that are 100% recyclable. If your desired packaging is not included, we will simply develop it with you!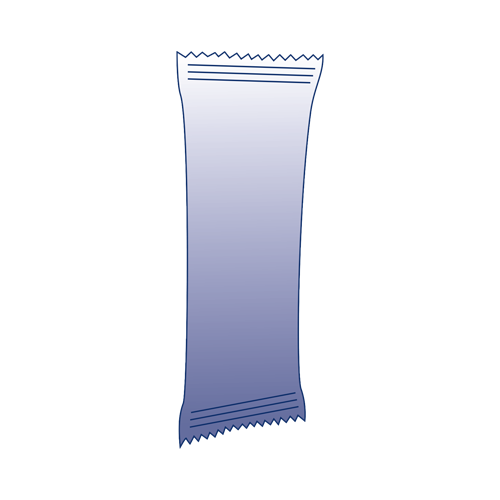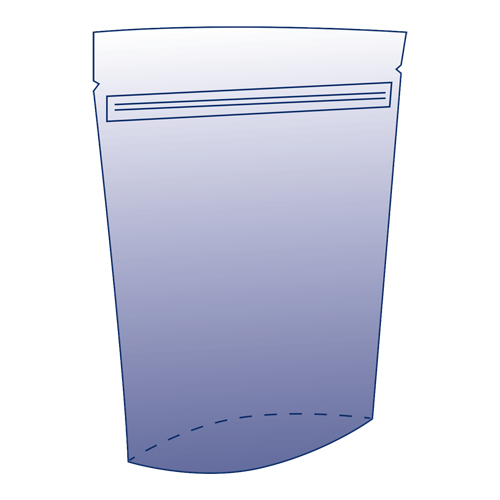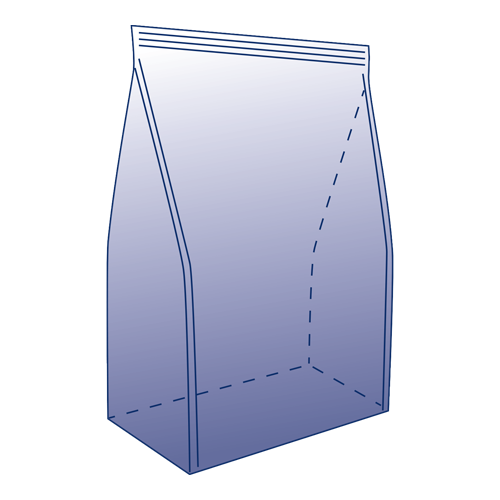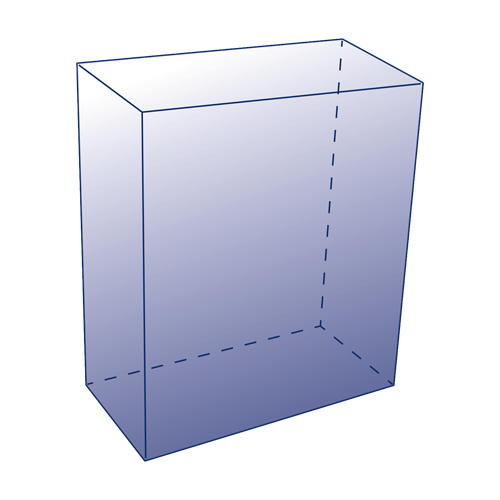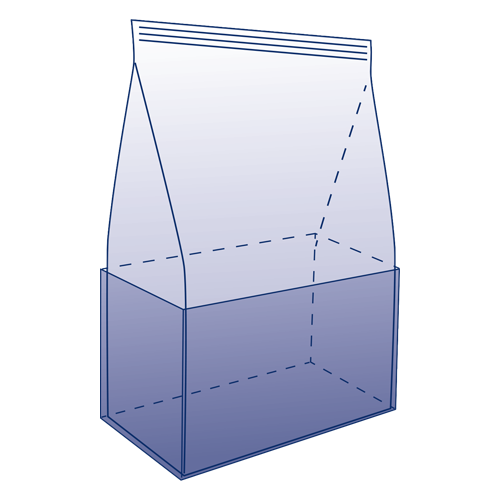 Product examples
Below you will find a small selection of our private label solutions for dwarf rabbits, guinea pigs, hamsters and co. We would be happy to discuss our entire product portfolio with you personally. Click here to go to our contact page.