Treats for cats
We have various treats and snacks for cats in our portfolio. Perfect as a small reward, simply to spoil or to administer medication. No cat can resist our private label snacks – bite for bite an absolute highlight. These include, for example, juicy cat snacks with filling, various fillets and our "crunchy pillows". Gentle preparation and valuable ingredients, without added sugar and artificial flavor enhancers. We develop individual recipes and are happy to advise you personally on your specific ideas and wishes!
The following applies to all our recipes:
Without added sugar
Without artificial flavor enhancers
If possible without Dyes and
Preservatives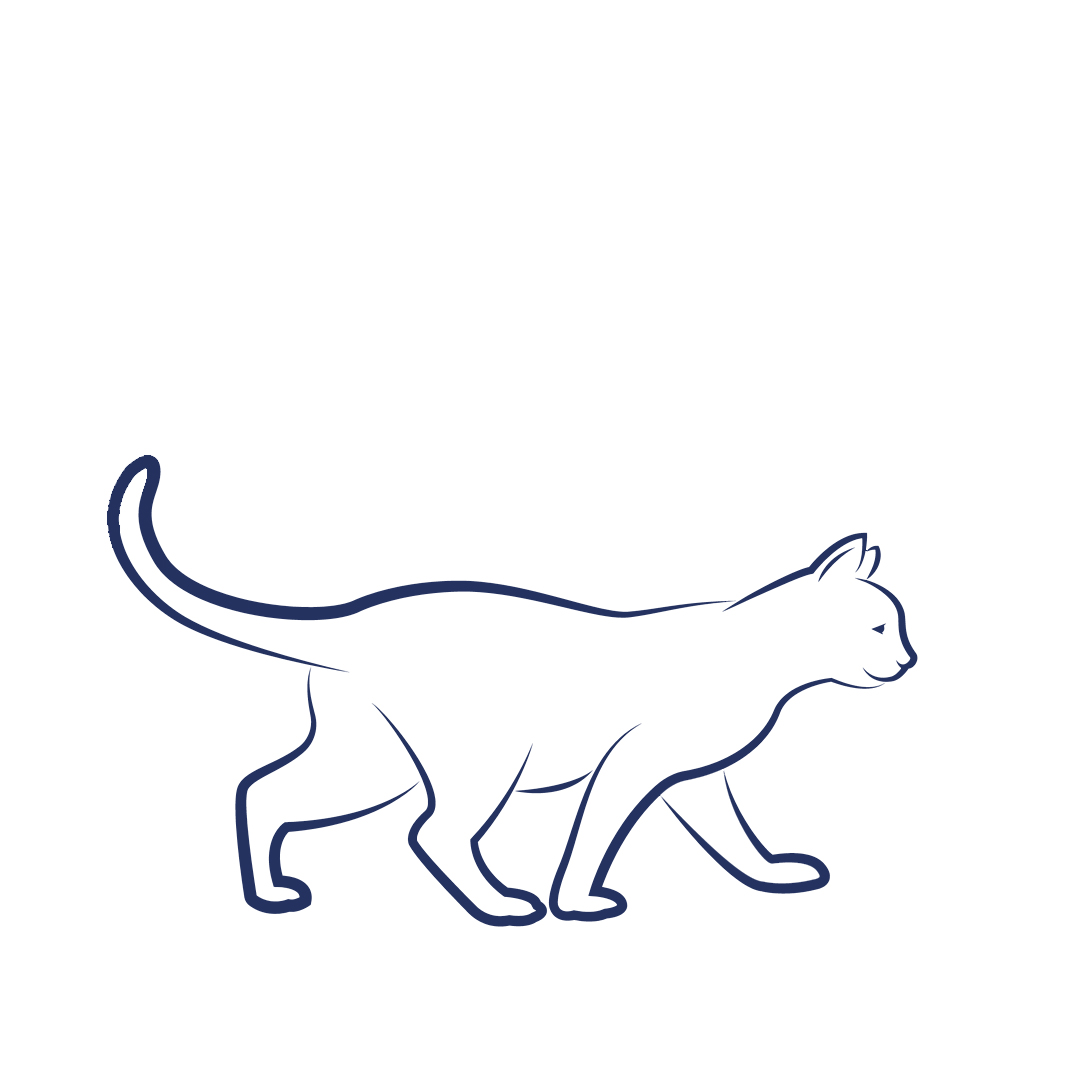 High quality packaging for your products
Of course, our snacks for cats come directly in the appropriate packaging. The world of packaging offers a wide range of possibilities, and we will be happy to advise you personally and find the best solution for you. These include in particular the stand-up pouch in various formats, with and without a viewing window, as well as snacks in tubular bags / in foil.
Since environmental protection plays a major role in our company, we are increasingly developing sustainable solutions, relying on sustainable forestry (FSC® certification) and increasingly on monofoils that are 100% recyclable. If the desired packaging is not included, we simply develop it together!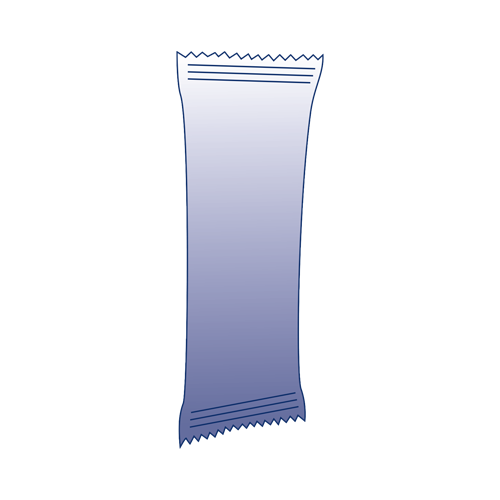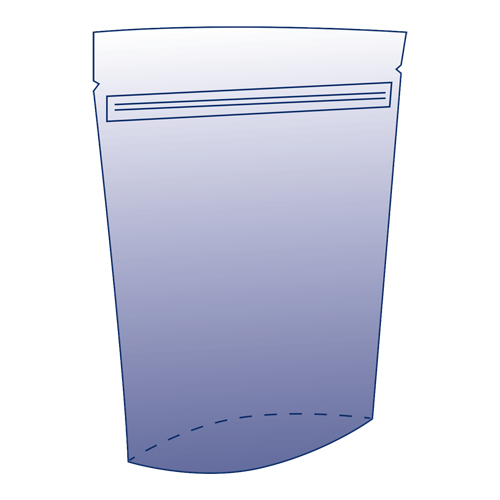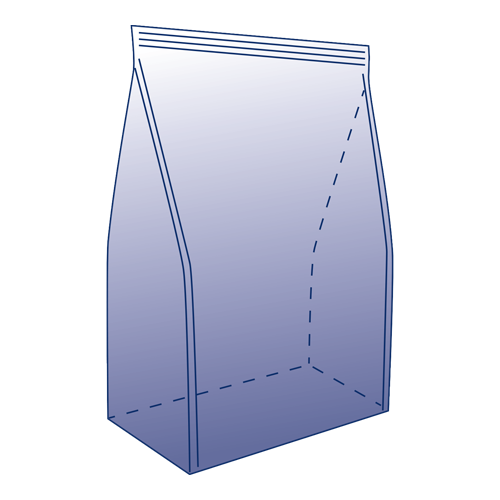 Product examples
Below you will find a selection of our private label snacks for cats. Of course, our portfolio includes a wide range of snacks and leaves nothing to be desired. Do you have any open questions or requests? Click here to go to our contact page.