Articles for birds
We have a whole range of private label solutions for our feathered friends in stock: various main feed mixtures, with all the important nutrients for parakeets, canaries, parrots, exotics as well as garden and wild birds. Our bird food is composed with much love and guarantees the optimal all-round supply of the birds. In addition, we carry various snacks for birds, such as our nibble sticks and rings and the ever-popular foxtail millet. In addition we also offer bird sand – for a clean and hygienic bird home.
The following applies to all our recipes:
Without added sugar
Without artificial flavor enhancers
If possible without Dyes and
Preservatives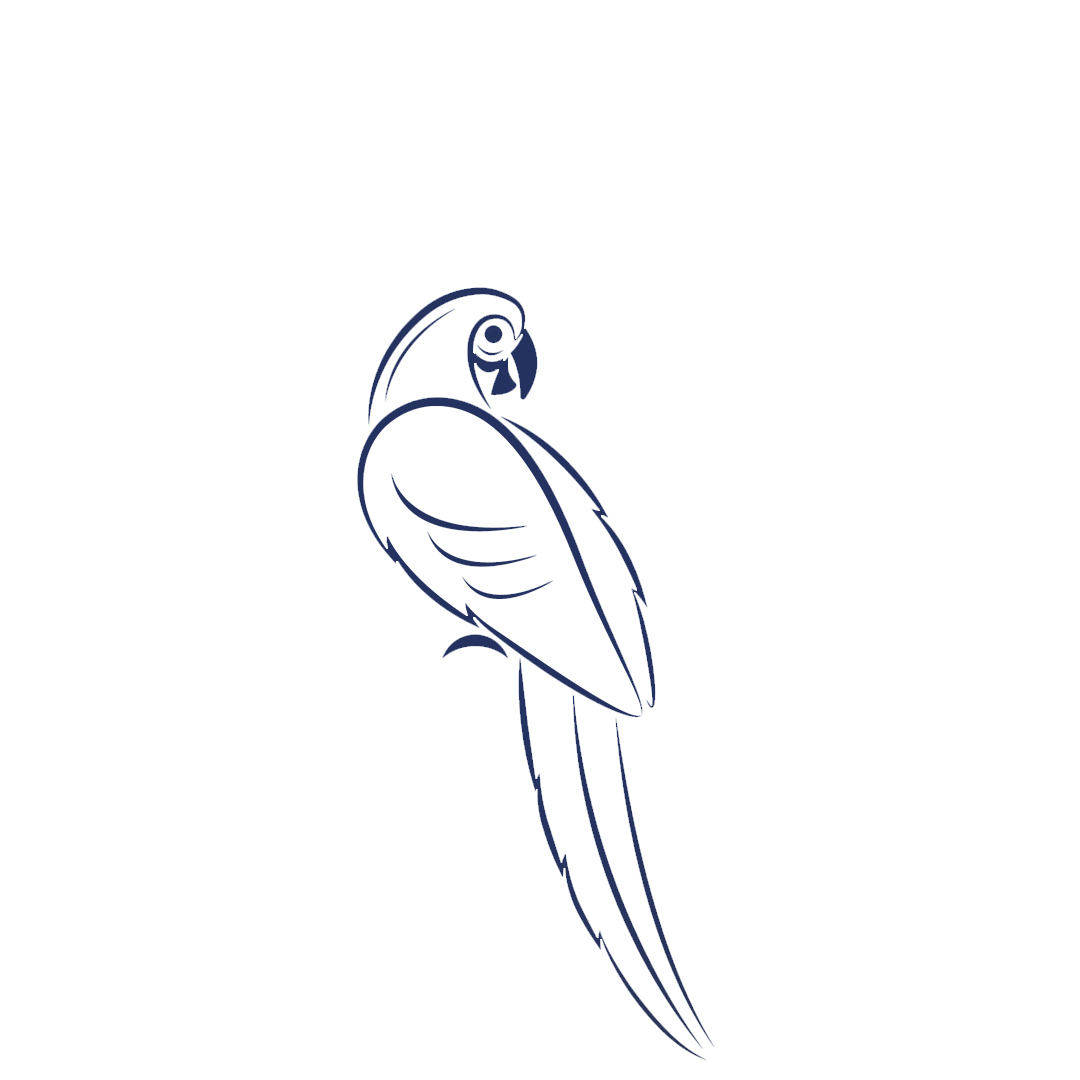 Packaging options for your products
Do you have special wishes or requirements for the packaging of your future products? We will be happy to advise you individually and show you the various options. These include, among others, aroma fresh bags in different sizes, so-called sprinters, foil stand-up pouches as well as products in foil with cardboard insert / cardboard card.
As with all our private label products, we always look for sustainable solutions and go far beyond the legal requirements. This includes the increased use of monofoils that are 100% recyclable, as well as sustainable forestry (FSC® certification).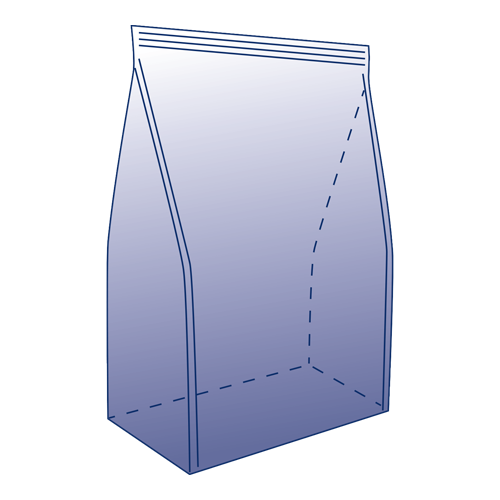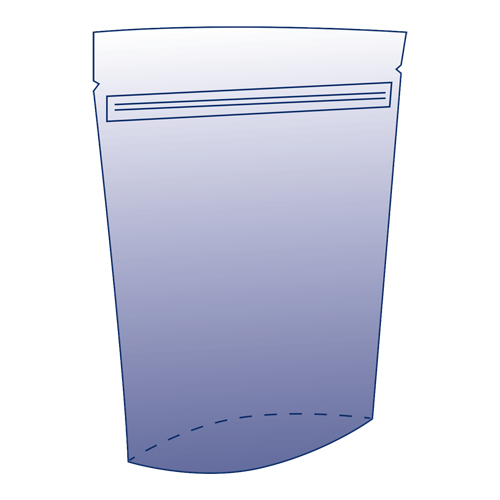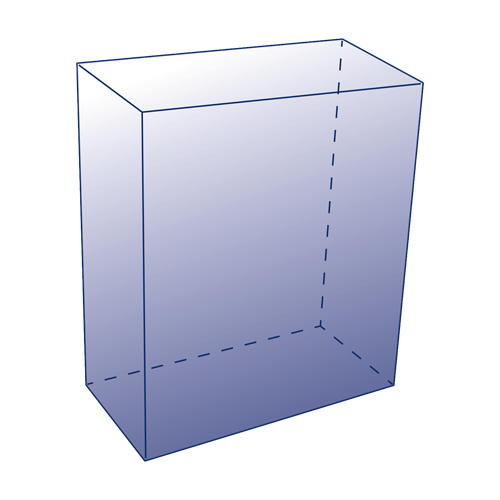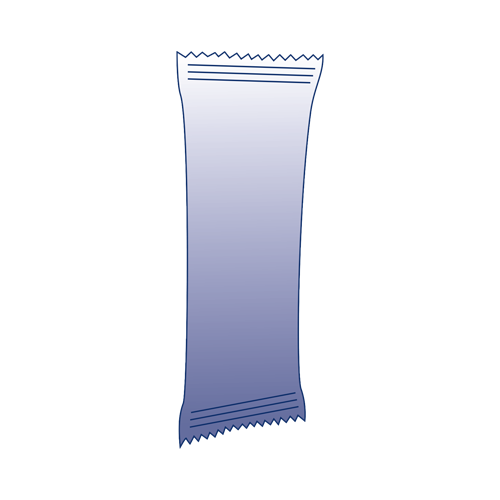 Product examples
Below you will find a small selection of our private label solutions for birds. If you would like more information about our private label products, please feel free to contact us directly. Click here to go to our contact page – we would be happy to hear from you!