For training, rewarding and pampering.
Treats for dogs
For man's best friend, we have a variety of snacks in stock. These are ideal for daily training, for rewarding or simply for pampering. Our private label products include dog snacks with juicy fillings as well as soft and savory varieties that are gently cooked in the oven. Our high-quality snacks also include fillets, chew sticks and bones, and much more. Do you have special wishes? We are sure to have the right solution!
The following applies to all our recipes:
Without added sugar
Without artificial flavor enhancers
If possible without Dyes and
Preservatives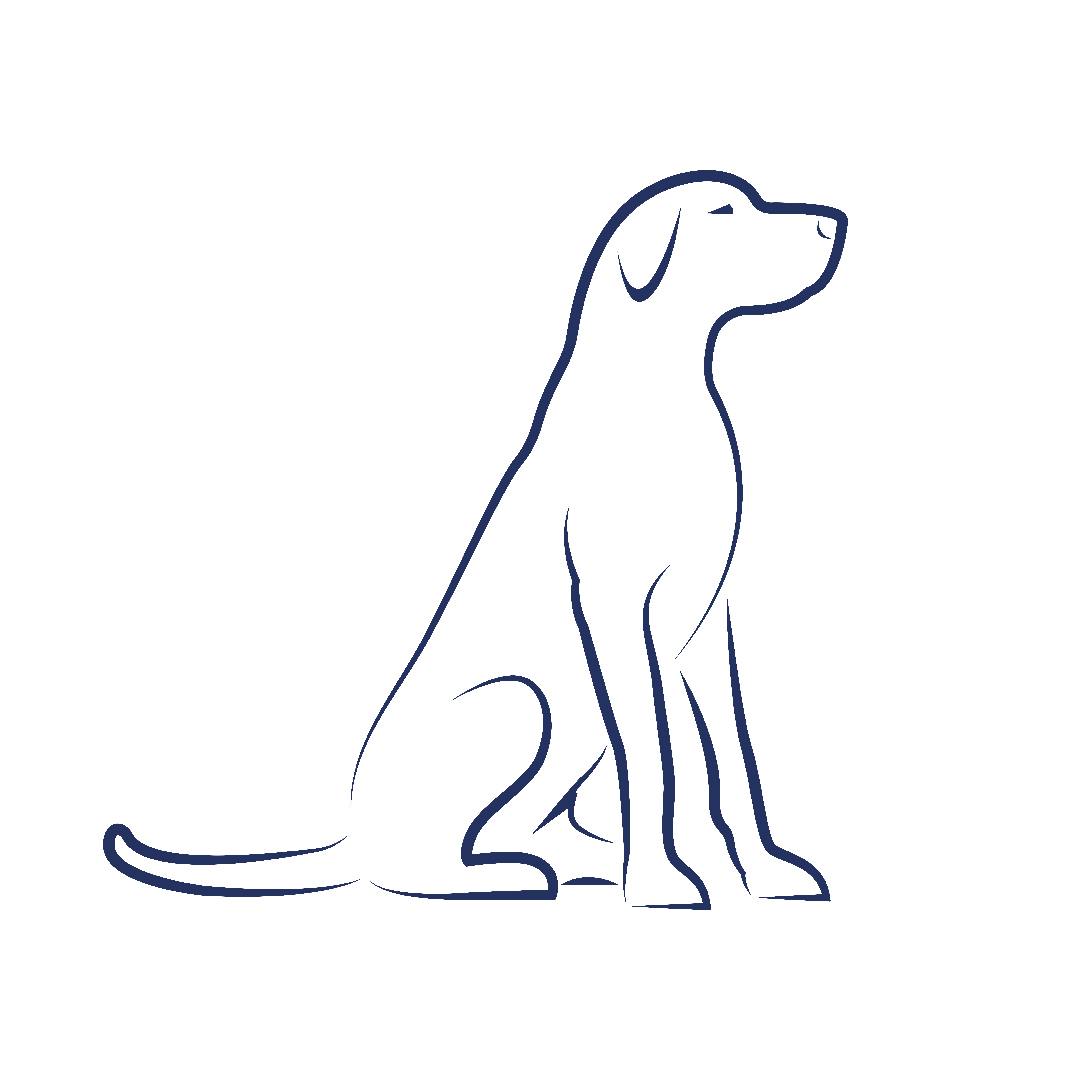 Our packaging for your products
High-quality products require appropriate packaging. Therefore, we also support you in choosing the right packaging and show you the various options. These include stand-up pouches in various shapes and sizes, with and without a viewing window, as well as snacks and treats in foil.
Sustainability plays a big role for us and that's why we are developing more and more sustainable solutions, relying on sustainable forestry (FSC® certification) and increasingly on monofoils that are 100% recyclable. Is the desired packaging not included? No problem, because we will be happy to advise you individually on your wishes and requirements!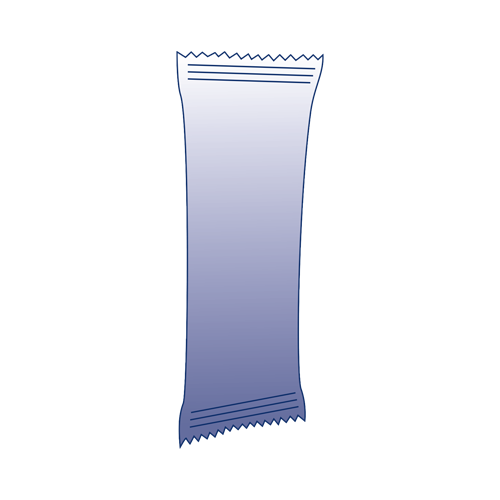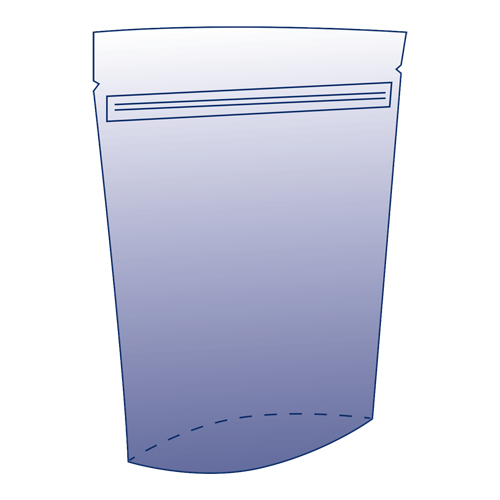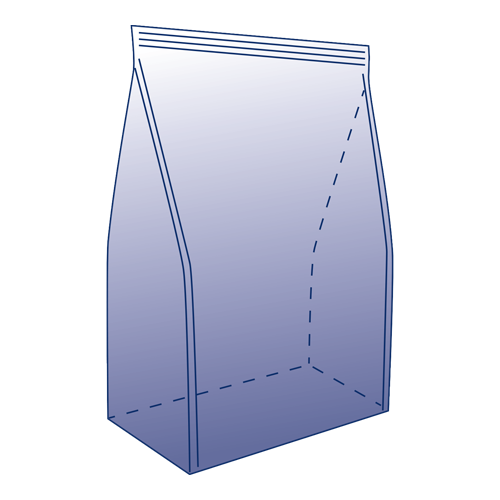 Product examples
Below you will find a selection of our private label snacks for dogs. Of course, our portfolio includes a wide range of snacks and leaves nothing to be desired. Click here to go to our contact page.